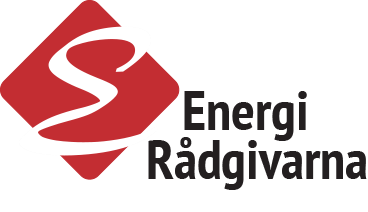 Energy Expert Real Estate since 2009

2009-10-19
Energy Expert Real Estate of the year: The ETC group and Peter Karlsson.
On the EnergiRådgivarnas congress in Jönköping october 19-20 the ETC group and Peter Karlsson were certified Energy Expert Real Estate of the year.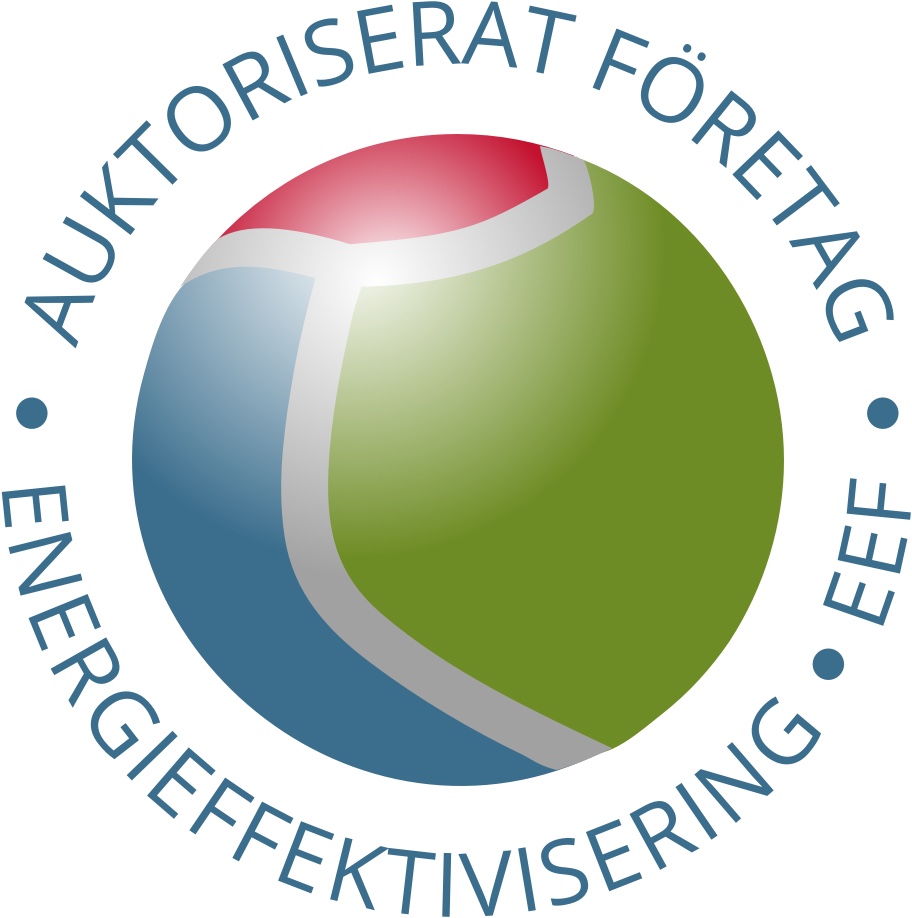 EFF – Energy

efficiency – authorized business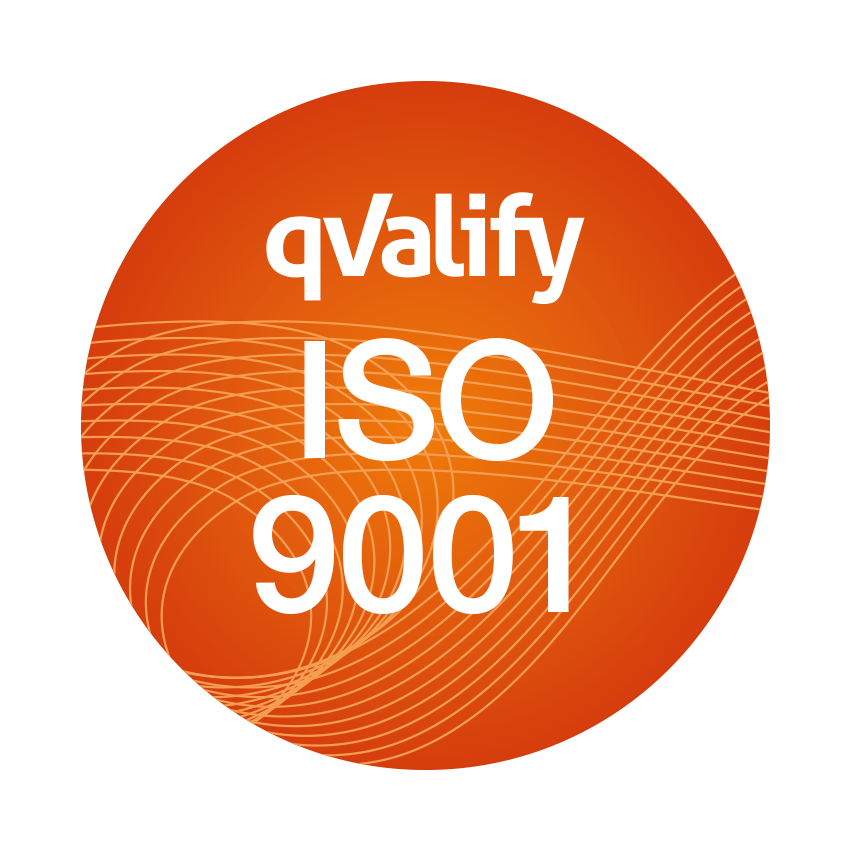 ISO 9001
ISO 9001 is defined as the international standard that specifies requirements for a quality management system (QMS). Organizations use the standard to demonstrate the ability to consistently provide products and services that meet customer and regulatory requirements. It is the most popular standard in the ISO 9000 series and the only standard in the series to which organizations can certify.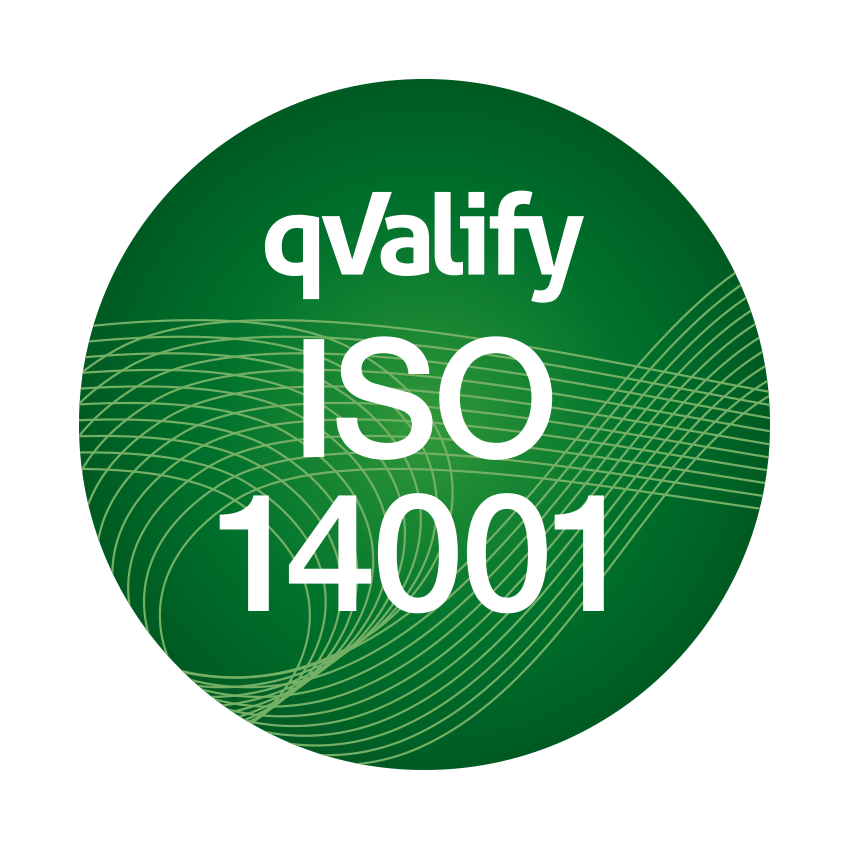 ISO 14001
The requirements of ISO 14001 are an integral part of the European Union's Eco-Management and Audit Scheme (EMAS). EMAS's structure and material are more demanding, mainly concerning performance improvement, legal compliance, and reporting duties.[2] The current version of ISO 14001 is ISO 14001:2015, which was published in September 2015.